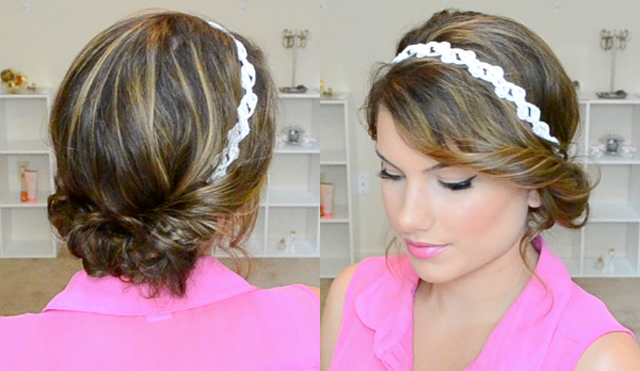 Welcome back to my blog ! Im so excited to share with you how to make DIY Necklace Headbands ! You can do so many different looks wearing these (hair up, hair down, ponytail, etc.) They are especially perfect to wear if you want a trendy back to school look. I already uploaded the video tutorial on my Youtube Beauty Channel. Check it out below ! Otherwise, keep on reading for a simple step by step picture instructional ! Hope you guys like this and try it out- I would absolutely love to see what your Necklace Headbands look like :)
what you need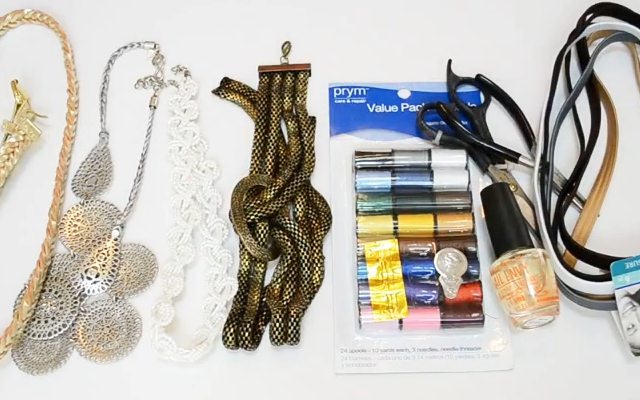 Alright so for this DIY tutorial you will need some necklaces (or belts !). You can use ones that you rarely wear anymore, ones that are broken, vintage, etc. You will also need thread, a needle, scissors, a ruler, stretch head bands, clear nailpolish, and pliers ! I bought most of these supplies from Walmart :)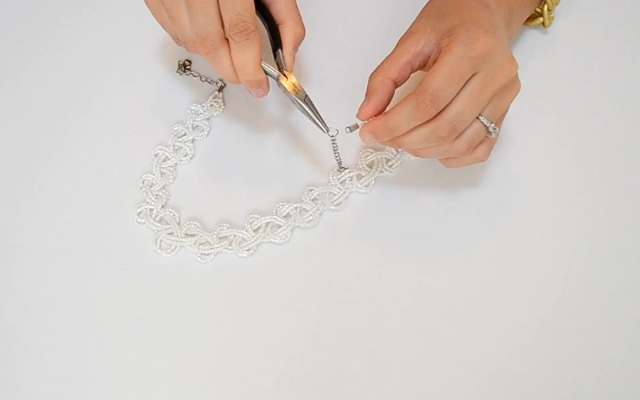 Use pliers to detach any jumprings, hooks, findings, etc. from the back of the necklace.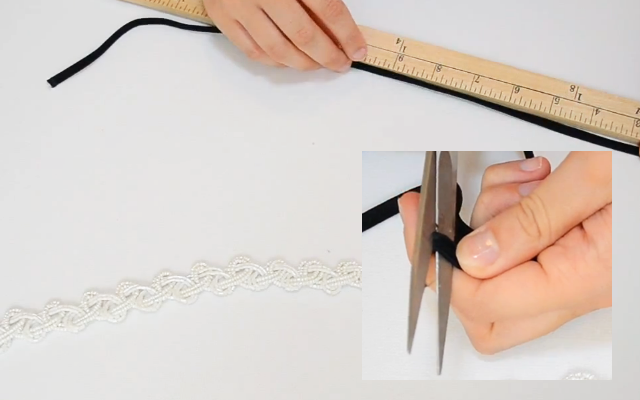 Measure about 6-8" in length of the stretch headband and cut. This will become the new backing to the necklace.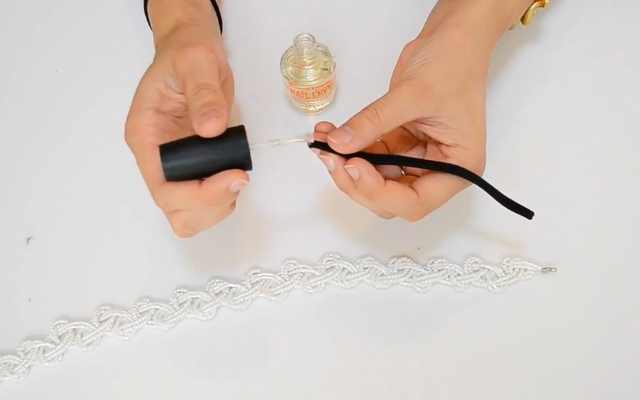 Apply clear nail polish to the ends of the hair band (on both sides!) to prevent fraying.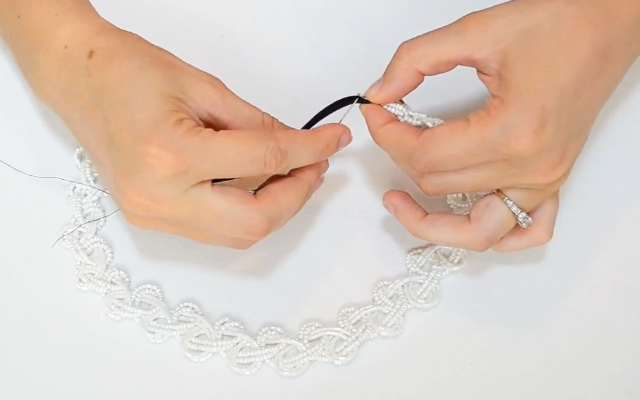 With a needle and thread (that matches your headband) sew back and forth through the headband and metal loop (or through the necklace itself) to secure in place. I prefer to sew the headband in because it holds better but you could always use super glue !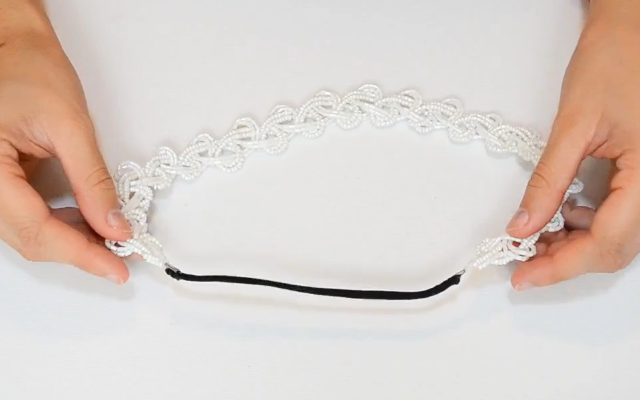 Here is the finished Necklace Headband. I also made a few more which are pictured below ! They really are super easy to make. Just have fun with it ! :) I'd love to see your Necklace Headbands- send me pictures on my Facebook or Twitter !